CONNECT Community Education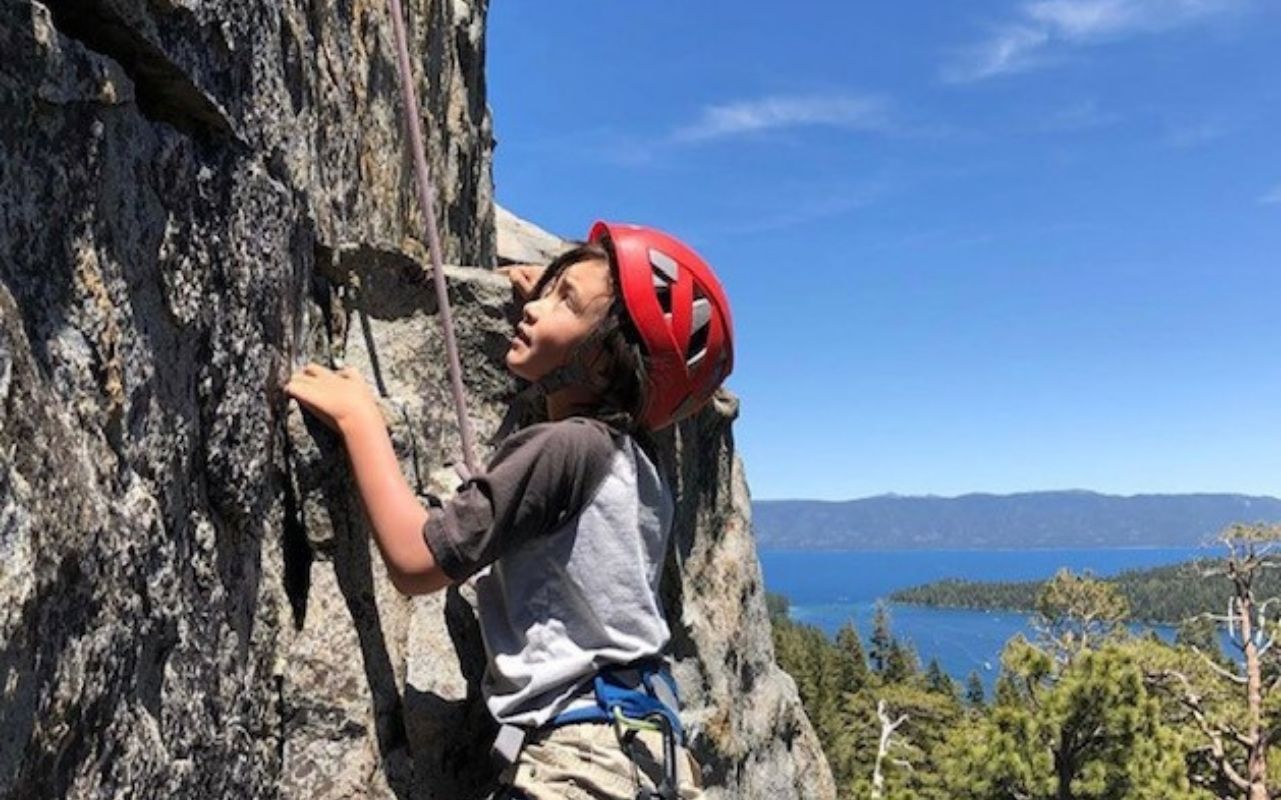 Continue on your road to personal enrichment & growth, experience fun and adventure while staying safe during COVID
---
The CONNECT Community Education program at Lake Tahoe Community College provides our community with non-credit opportunities for education, enrichment, and adventure for all ages, in the safest manner possible.
Workshops and kids camps are available both virtually and in person, with safety protocols in place to keep you, your family, and CONNECT staff safe!
CONNECT workshops cover a wide range of interests, from cooking and fitness to professional development and kid camps for budding athletes, artists and actors.
CONNECT is for curious students of all ages who want to keep developing and improving their skills, career options, and personal interests and health.
CONNECT is a self-supporting program offering workshops that are attractively priced. Financial assistance for our popular kid workshops and camps is available!
New! Spring & Summer 2022 Schedule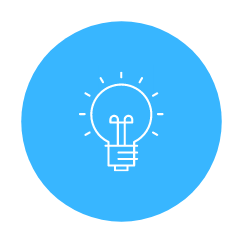 Have an idea for a CONNECT workshop? Contact our office or send an email to
connect@ltcc.edu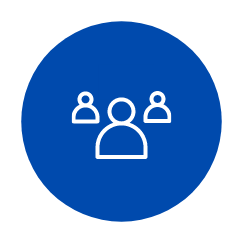 If you are a professional expert in your field and would like to share your passion with our community, please complete the form below.
Monday - Friday | 9:00 am - 4:00 pm
(530) 541- 4660 x 717
CONNECT staff is working remotely.
Please leave a voicemail
and your call
will be returned within 24 hours
Need Assistance Immediately?
Call CONNECT Director at (530) 318-1033