Financial Aid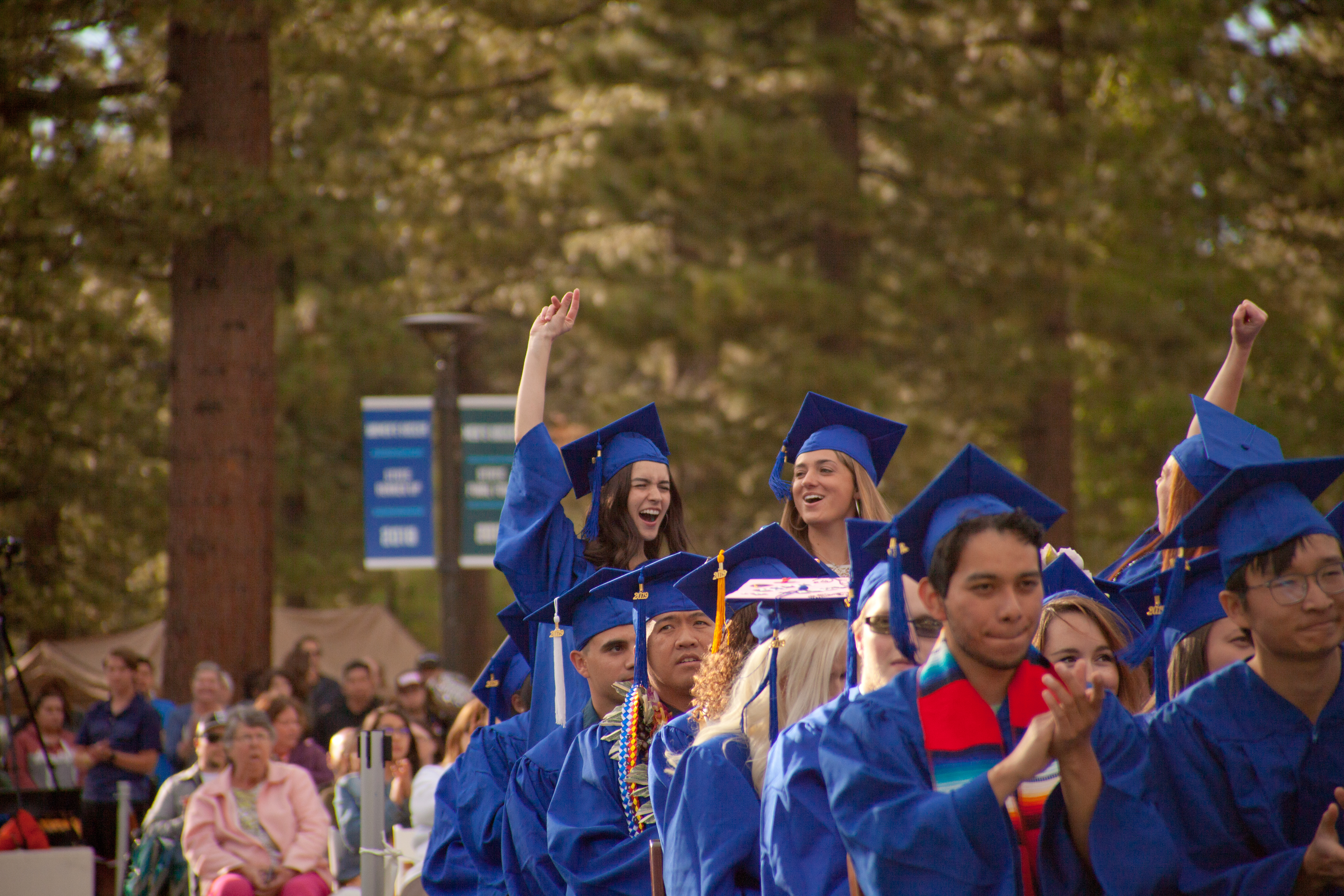 ---
Lake Tahoe Community College offers its students financial aid from a variety of programs. These include fee waivers for California residents, grants, scholarships, and work-study opportunities. Our Financial Aid office is here to help you find funding and other payment methods to cover the costs of attending college. LTCC offers access to many resources, including fee waivers, scholarships, grants, work-study programs, and information on loans.
Additional Information and Resources
---
---
Currently, Lake Tahoe Community College has no programs that require California licensure.